One of the special aspects of this practice is our commitment to the advancement of knowledge and improvement in treatment of complex disorders of the gastrointestinal and immune systems. We maintain an active research lab at Buffalo General where we conduct research on the mechanisms of disease. We very frequently have research fellows who work in the lab with us on different projects. Dr. Maya Srivastava has mentored dozens of students, residents, and fellows over the years, and published many scholarly abstracts and journal articles on mucosal immunology.
Fellows Dr. Manisha Relan (Allergy- Immunology) and Dr. Katie Agnello (Gastroenterology) completed our study of Mycoplasma pneumoniae infection in eosinophilic esophagitis patients, and now are Attending physicians in NY and Florida, respectively. Dr. Tara Menon, who led our most recent study on serum soluble MADCAM-1 levels in ulcerative colitis and Crohns disease, has had her work accepted for presentation Fall 2018 at the American College of Gastroenterology, and will start as a new Attending in Gastroenterology in Ohio, 2018.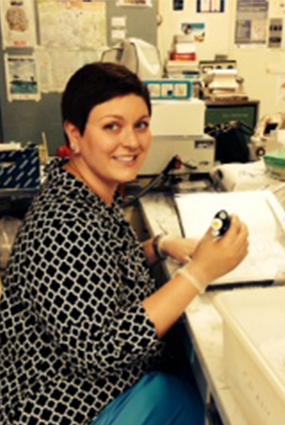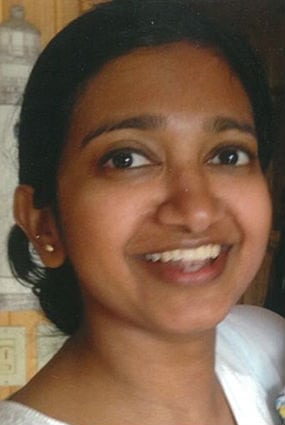 In addition to lab research, patients in the practice have opportunities to participate in clinical research. Nurse Carol Hammond is in charge of these infusion and registry studies. In the past we were a study site for the use of an anti-IL5 in the treatment of eosinophilic esophagitis, and a registry site for Pediatric Remicade patients. The anti-IL5 (Cinquair) is now FDA approved for asthma.
Dr. Maya Srivastava is honored to be on the National Faculty Speaker's Bureau for Abbvie (Humira), Janssen (Remicade, Stelara), and Takeda (Entyvio), and lectures to health care professionals all over the USA on the safe and appropriate use of these medications.
Please contact us at 716-688-0525 if you would like to learn more about our research projects or are interested in participating in the future.
A list of some of our more recent research publications is included below: