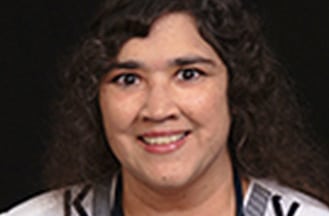 Dr. Maya was born and raised Buffalo. She is a graduate of West Seneca West High School (1986) and the State University of NY at Buffalo, with degrees in Anthropology (B.A), Natural Science (M.S.), and Biochemistry (Ph.D.). Dr. Maya completed her M.D. degree in 1994 at SUNY Buffalo School of Medicine and Biomedical Sciences, and her residency in Pediatrics at the Cleveland Clinic. 
She did her fellowship in Pediatric Gastroenterology and Nutrition at the Harvard Combined Program (Boston Childrens, Brigham and Womens and Massachusetts General) in Boston. She served as Chief of Pediatric Gastroenterology at Case Western University associated MetroHealth Medical Center in Cleveland, where she maintained a very active research lab in mucosal immunology. She stepped down as Chief to complete a second fellowship in adult and pediatric Allergy and Immunology at the Cleveland Clinic in 2004. Dr. Maya returned home to Buffalo in 2005 to start private practice. She is Clinical Associate Professor in Medicine and Pediatrics at UB. Dr. Maya is also a Fellow of the American Academy of Pediatrics, Fellow of the American Gastroenterology Association, and Fellow of the American Association for Asthma, Allergy, and Immunology. She is a member of the Association for the Advancement of Cancer Research and a member and reviewer for the American Society of Reproductive Medicine. She currently lives with her family in Amherst. Dr. Maya has fun at home playing with her daughters Priya and Anika and their cocker spaniel Sashi.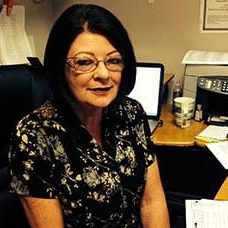 Cheri Graf
Executive Administrative Assistant
Cheri Graf is our executive administrative assistant. Cheri has been with the practice since its beginning in 2005. She is an expert in working with insurance companies to help patients get the specialized treatments they need. Cheri enjoys cooking and spending time with her family.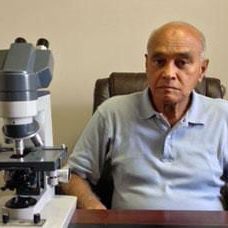 Dr. Bejai Srivastava
Practice Manager
Dr. Bejai Srivastava is our practice manager. He also looks after the research laboratory at Buffalo General Hospital where our fellows and residents perform basic research studies. Dr. Srivastava holds a Ph.D. in Biochemistry and has extensive research experience, having worked at Roswell Park Cancer Institute for over 40 years in leukemia research, and as Head of Test Development in the Department of Laboratory Medicine.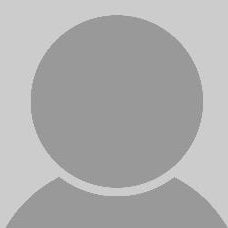 Margie Law
Billing Specialist
Margie Law is our billing specialist. Margie is available if you have any questions regarding the billing process (716-656-0078). She is also a Buffalo native. In her free time Margie loves to travel and spend time with her granddaughter.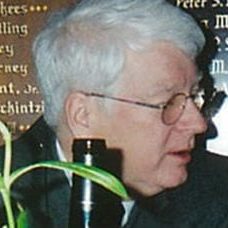 Dr. Michael Moore
Covering Gastroenterologist
Dr. Michael Moore (716-825-3601) is our covering gastroenterologist when Dr. Maya is away. Dr. Moore has his own solo private practice in West Seneca, NY and for years was Chief of Gastroenterology at Mercy Hospital. He has been a mentor to many fellows, residents, and students for over 40 years, and currently is an Attending at Buffalo General Hospital. He holds unique expertise in high-resolution esophageal manometry.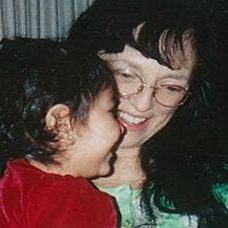 Carol Hammond
Clinical Research Nurse
Carol Hammond is our clinical research nurse. She holds special expertise in gastroenterology, having been nurse manager of the Endoscopy/Infusion Unit for many years in the Catholic Health system. She also works as infusion nurse specialist with Dr. Moore in his private office.